Reliable video solutions for any meeting space.
Empower your team to communicate and collaborate with the best technological advances in video conferencing – that allow them to work together anywhere! Our video and audio solutions connect executive offices, remote workers, potential clients and even potential interview candidates within interactive spaces designed exclusively for your needs.
The modern workplace is all about collaboration.
We connect your boardroom, huddle space, or personal office with the outside world from any device and any operating system. With our technology and superior space design, everyone can be seen, heard, and engage with the team – from a different room or the other side of the globe! Optimizing your company's flow of ideas and information with face-to-face conferencing for any size space.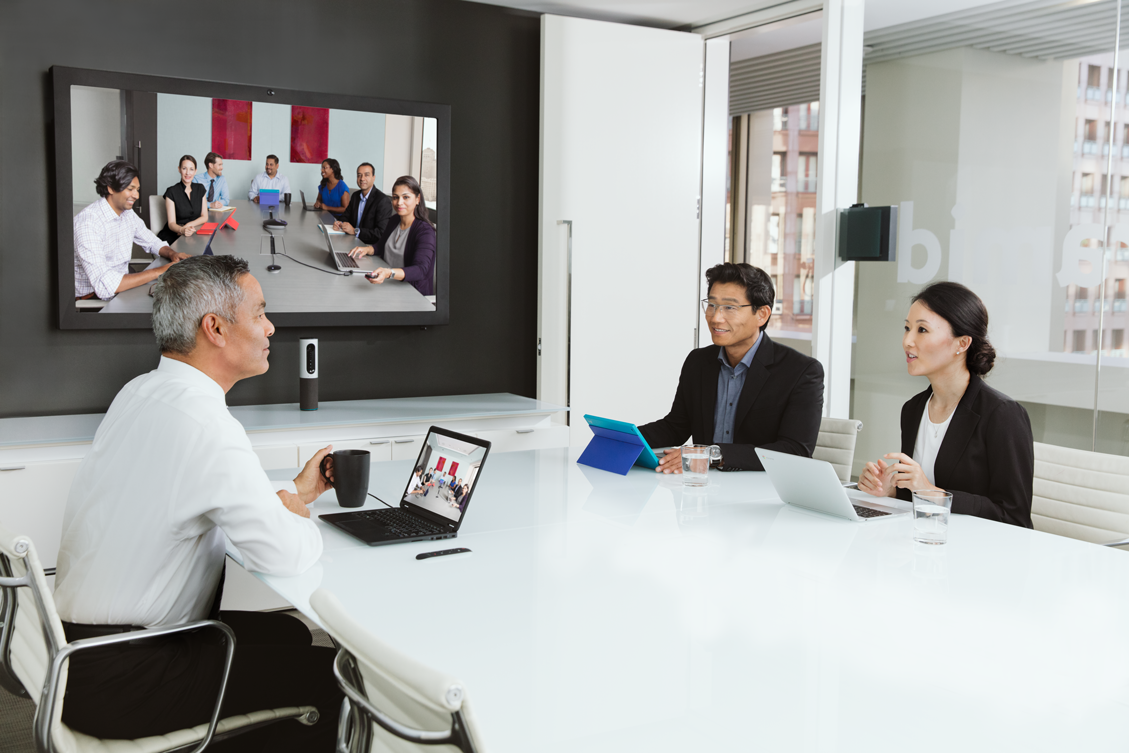 Communicate your way.
Our advanced video conferencing solutions let your teams talk, share files and screens, and whiteboard ideas on the fly. Make your meetings seamless, productive, and fun with our Video Conferencing solutions.
Compatible with your existing system.
We partner with the most popular video conferencing platforms: Microsoft Teams, Skype for Business, Zoom, Google Meet, WebEx and others. Our integrated solutions help keep your hard-working teams connected.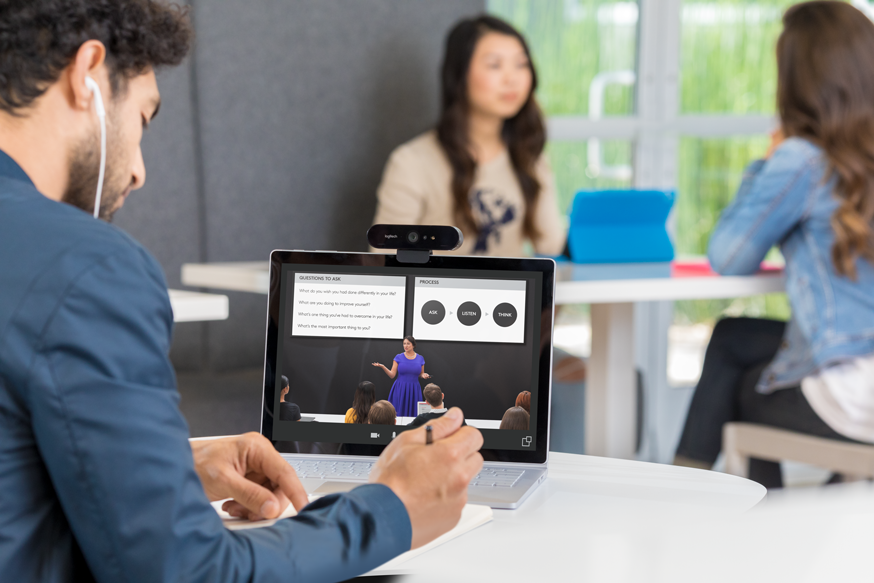 Have a question? Give us a call!