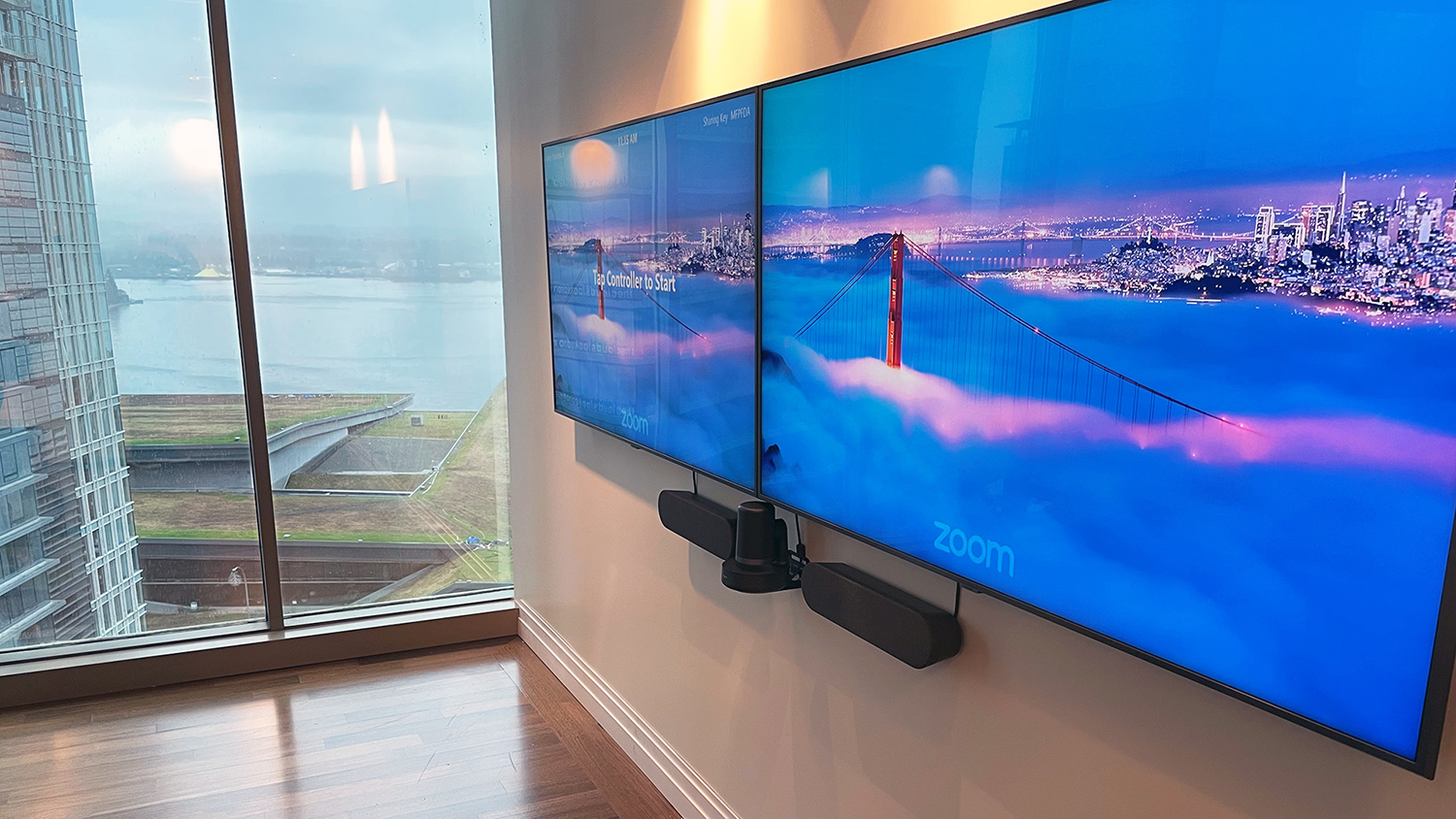 Connectivity solutions for boardrooms, offices, and businesses.
Understanding the best hardware solutions for your existing platforms is the fundamental quality of our outstanding service. Allowing freedom and flexibility with the systems you already have in place keeps things simple for your staff. Leading to greater communication efficiency that really makes a difference, whatever business you're in.
Connect efficiently, communicate powerfully.
We simplify and strengthen connectivity through a detailed knowledge of multiple platforms, software, and devices. Providing wired and wireless options, full cabling and in-depth guidance, we empower your business with easy connectivity to your devices, to your staff, and to the rest of the globe!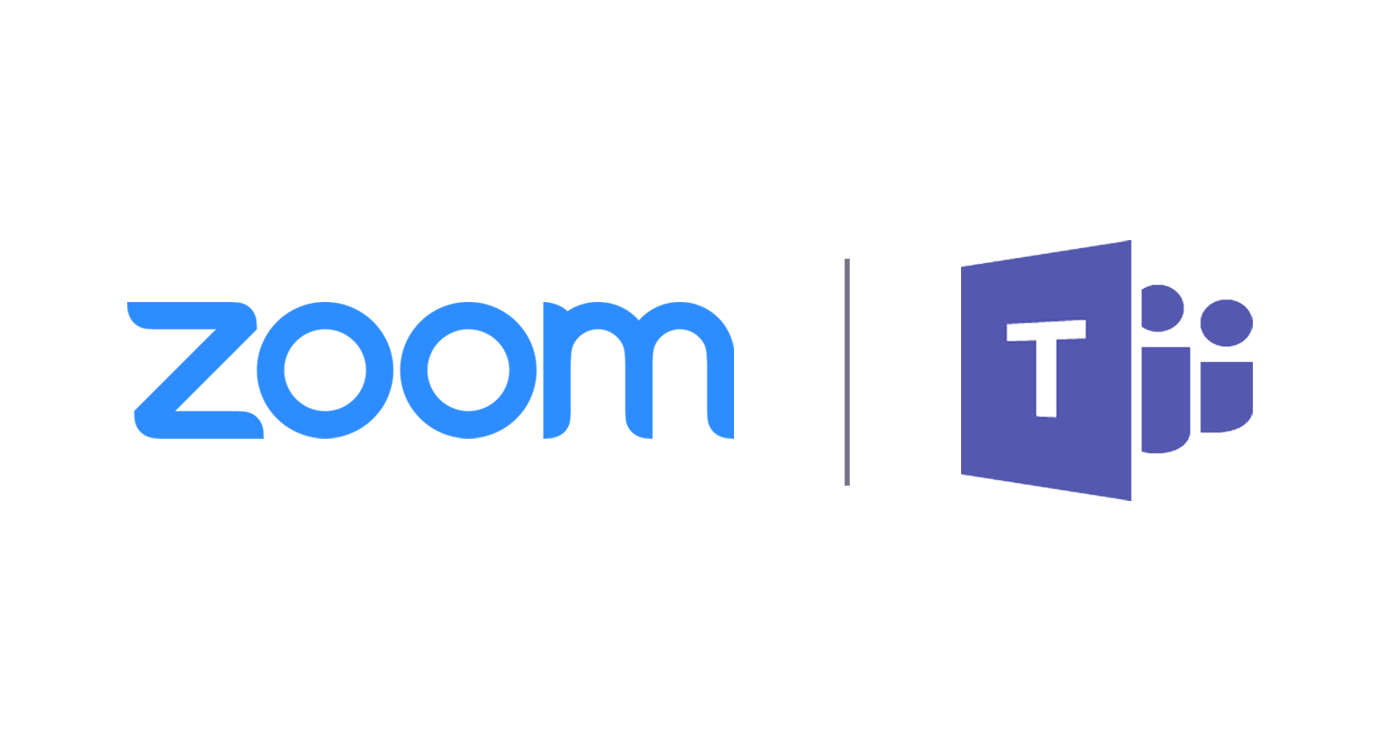 Connect efficiently, communicate powerfully.
We partner with the most popular video conferencing platforms, including Zoom, Microsoft Teams, Skype for Business, Google Meet, WebEx and others. Our integrated solutions work with any existing setup and help keep your team connected whether they are working locally or remotely.
Have a question? Give us a call!