Spend less time troubleshooting and more time serving customers.
Clear communication is vital for any business, whether it's in-house or to customers calling in. With multiple calls a day, efficiency and robust connectivity are paramount. Our expert knowledge pairs the correct hardware with the right industry and need, offering speaker phones, conference phones, desktop telephones and Poly or Jabra headsets in any quantity – for large call centres down to small huddle rooms.
Custom Solutions Configured to Your Requirements
Our communication installation services connect any device and hardware to your existing phone or computer system, and offer professional solutions based on your company's individual requirements. Our efficient and smooth installation gets you connected and communicating with ease in no time!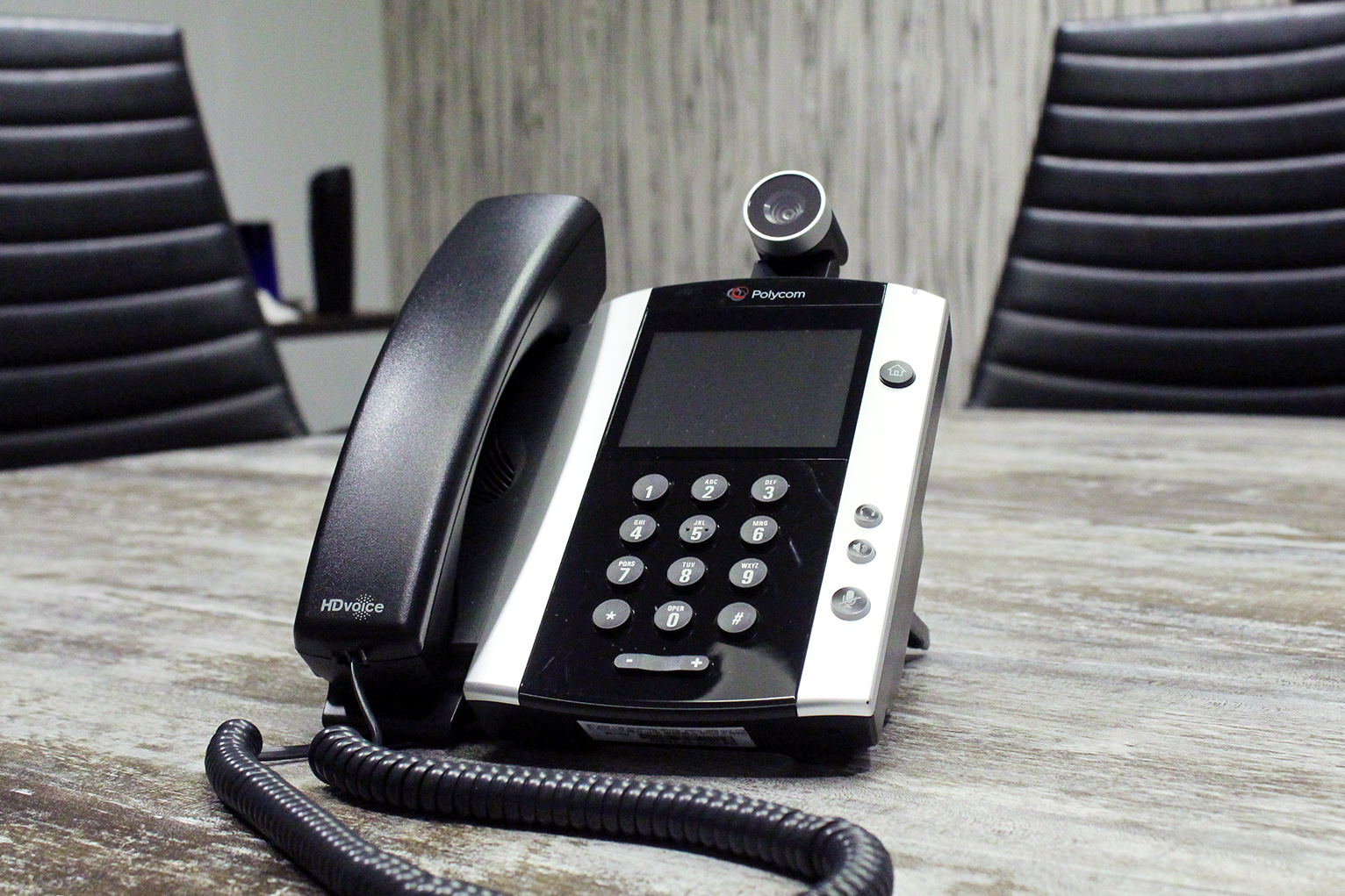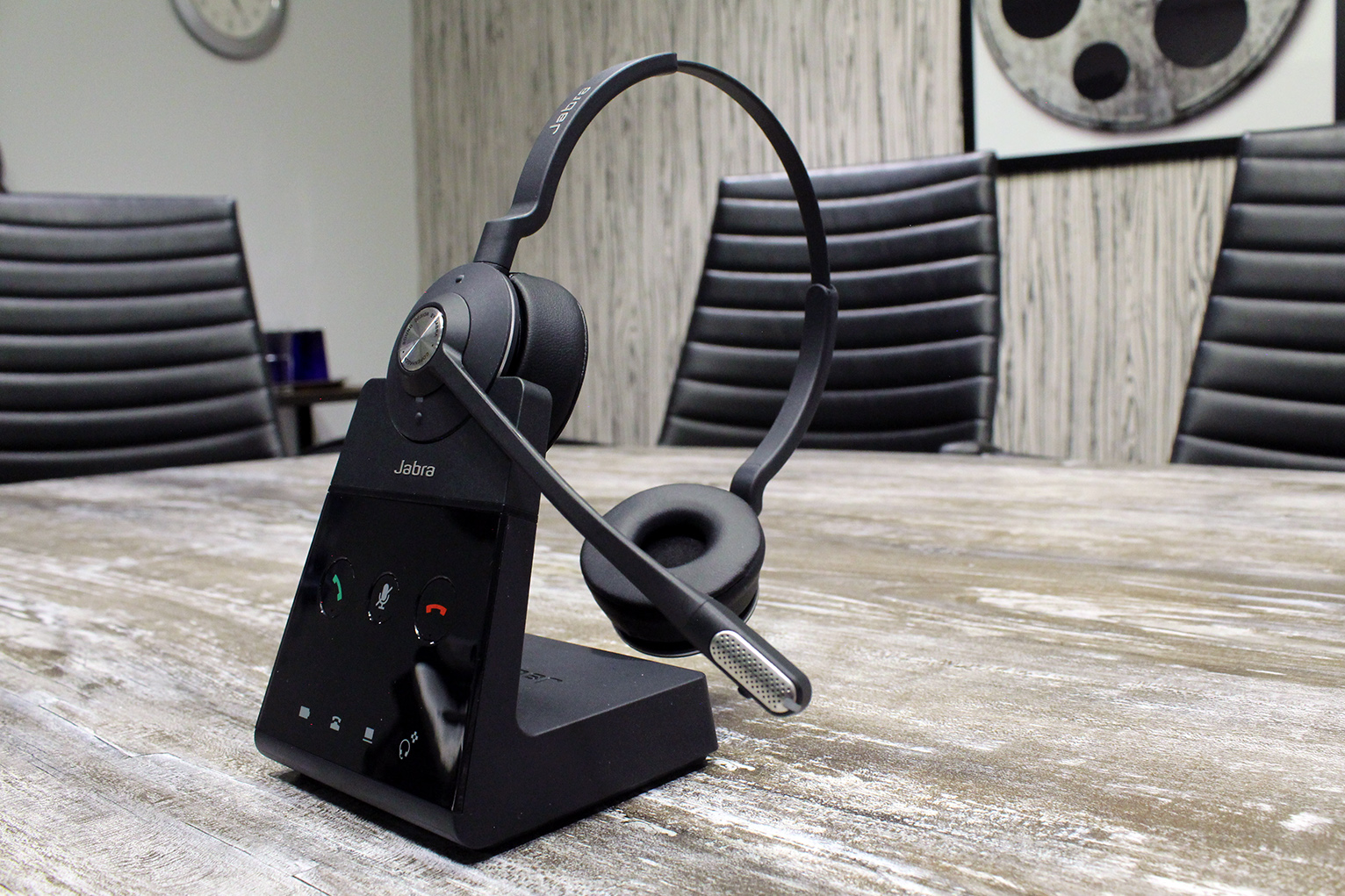 Have a question? Give us a call!