Custom Audio Visual Solutions For Any Work Space
We provide smart, reliable, and easy to use audio visual systems and full control tools for boardrooms, offices, and multi-purpose corporate spaces. From projectors, digital displays, wired and wireless content sharing, to TV, mic, and room touch-control panel installation – we offer state of the art technology and modernized meeting rooms with meticulous design and implementation.
Configured to Your Requirements
Utilizing customized solutions unique to each individual room and client, we streamline communication and enhance the flexibility of shared working space. Giving you a boardroom that offers clean and simple tabletop connectivity, superior audio quality, and presentations that can be shared by anyone, from any device. Leaving more room for clarity and great ideas!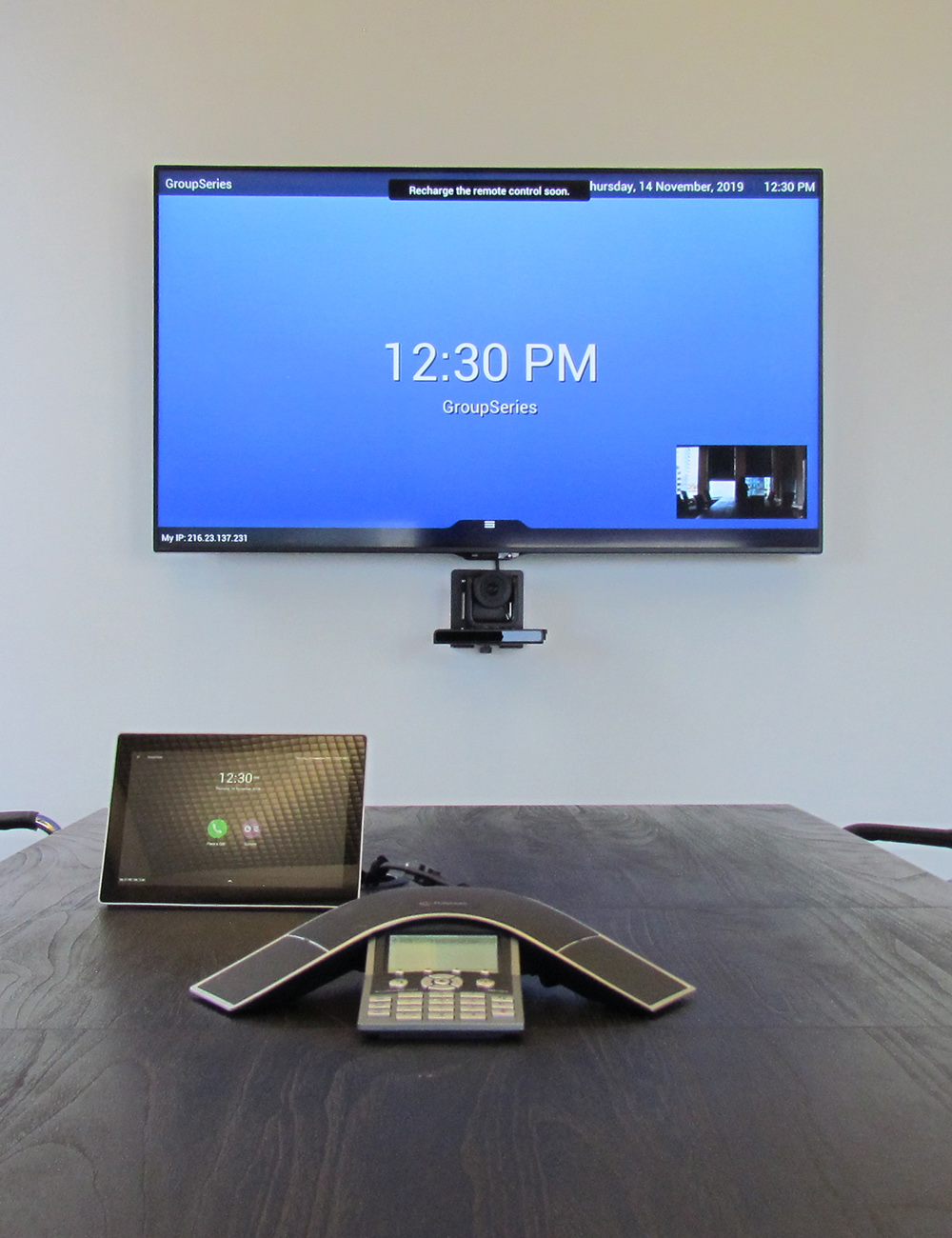 State of the Art Technology
We offer state of the art technology and modernized workspaces that help increase engagement and productivity across your team.
Featured Audio Visual Products
Have a question? Give us a call!