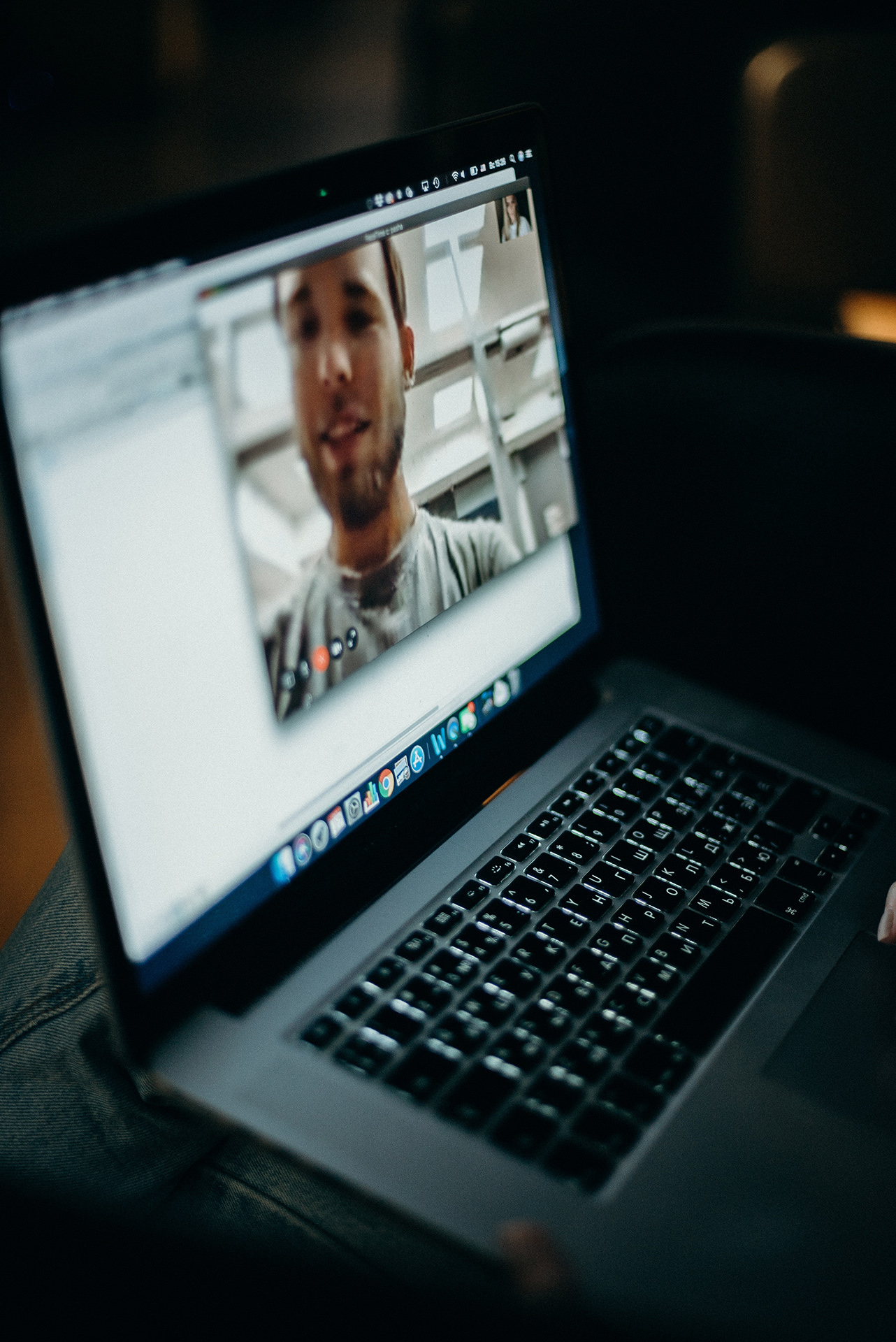 Soundbar AV
Adapt and succeed in today's remote working environment.
The modern workforce is increasingly mobile, collaborative and dynamic. Your workforce may even comprise multiple generations, each having differing communication preferences. Day by day, these characteristics are coming to define the modern era of remote working.
There are a few ways to enable your team for a smooth and successful transition to the remote workforce, starting by leveraging the latest technology and solutions from an expert. With a reliable system in place and the right communication and collaboration tools, you too can work from anywhere, increase productivity, and have a better work-life balance
REMOTE WORK
BENEFITS
Mobile – Untether yourself and work from anywhere with a Wi-fi connection
Collaborative – Let ideas flow freely and collaborate on documents in real time.
Dynamic – Keep meetings to the point and centered on topics that matter.
REMOTE WORK
BEST PRACTICES
Build the right tech stack.
Create a remote work policy. Establish clear protocols.
Communicate regularly. Keep everyone in the loop.
REMOTE WORK
STRATEGIES
Create a designated work area where you can focus on the task at hand. Set a schedule for yourself and stick to it. Stay away from distractions such as TV screens, children, video games, etc.
Want to speak with an expert? Request a FREE consultation with a technician who can answer all your Remote Working questions over the phone.