Custom Solutions
We engineer spaces with efficiency and reliability in mind.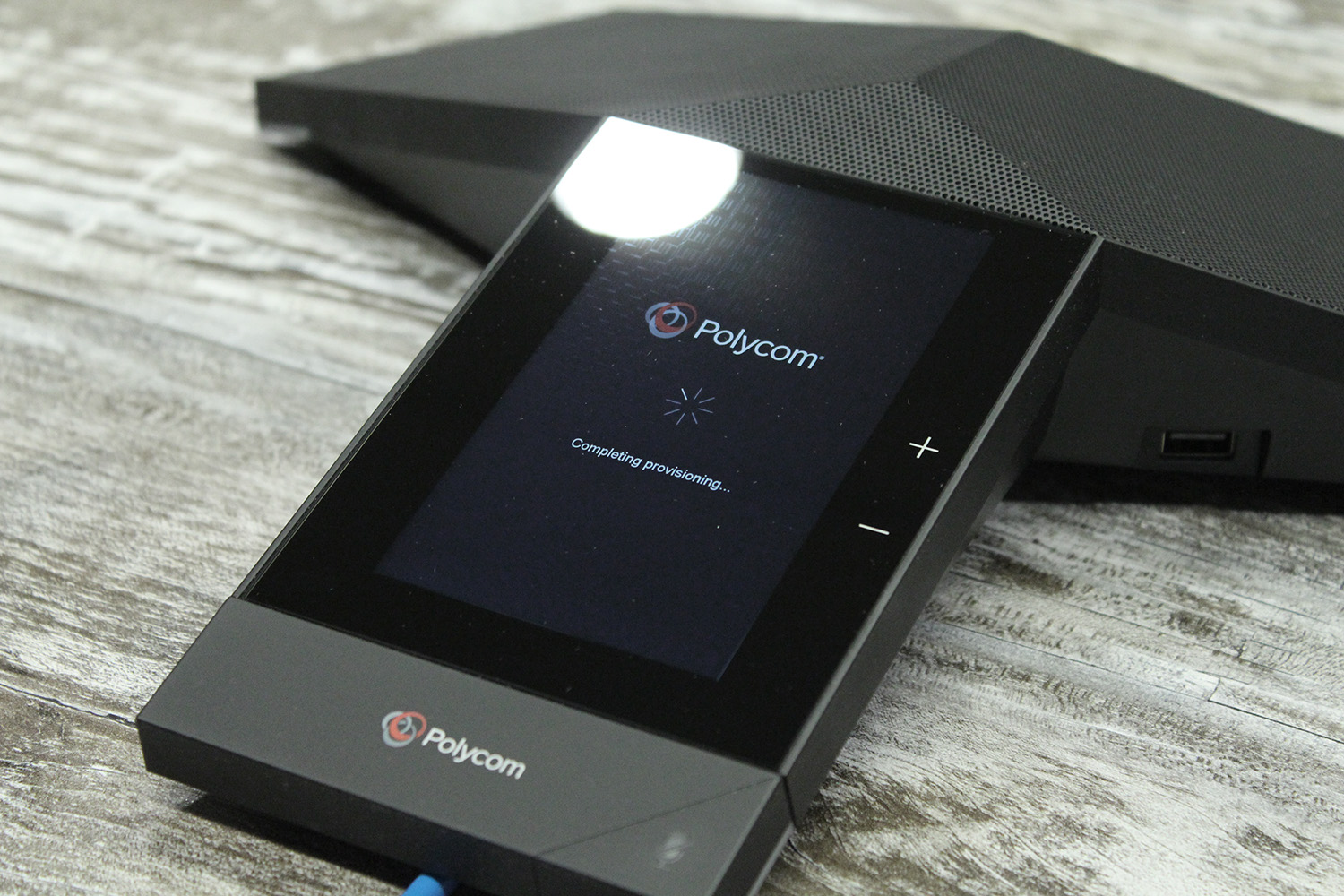 With over 20 years' experience in the audio visual & telephony management industry, the dedicated team of experts at Soundbar Audio Visual Ltd. pride themselves on being at the forefront of high-tech, technological audio and video solutions for all types of meeting spaces, boardrooms, and office-based communication.
Dedicated to simple, easy to use systems and comprehensive training, we engineer spaces that advance and improve operations with speed and practicality in mind. Our goal is to enable your management and teams to operate more effectively, communicate globally, and streamline businesses with seamless, sophisticated control.
Based in Vancouver, B.C., we are the local company with a wide reach – connecting offices, employees and businesses across the Greater Vancouver area and across Canada. With an emphasis on honesty and integrity, our philosophy roots itself in loyalty and a friendly, personalized service for each of our many returning customers.
OUR SERVICES
We take care of everything
Understanding the best hardware solutions for your existing platforms is the fundamental quality of our outstanding service.
OUR REVIEWS
We Stand Behind Our Work
We pride ourselves on world-class service and support, but don't take our word for it. See below for real reviews from our clients and partners.
Soundbar installed the Poly Studio X50 in several meeting rooms for us and we are very happy with both the product and the service. I would highly recommend using Soundbar.

Derrick Mitchell
20:37 21 Oct 20
Purchased two separate conference room AV solutions from Soundbar AV, and was very satisfied both times with the level of knowledge and professionalism provided by Neil, as well as the ability to help solve our business needs. Great partner to work with!

Brian Eshpeter
17:16 21 Oct 20
"Excellent customer service and quality, exceeded all my expectations!"

RYan Allard
17:07 22 Apr 20
Amazing customer service!! I highly recommend Soundbar AV!!!

drew zboya
03:27 12 Mar 20
I highly recommend this company! The quick, friendly, dependable, and knowledgeable service is greatly appreciated.

Kimberly B
05:00 07 Mar 20